Here at Small Fluffy Dog Breeds we love small dogs and in particular we love the small fluffy dogs because we find them irresistibly cute and cuddly.
They are also incredibly loving and affectionate animals that will become your friend for life. Not for nothing are dogs known as man's best friend!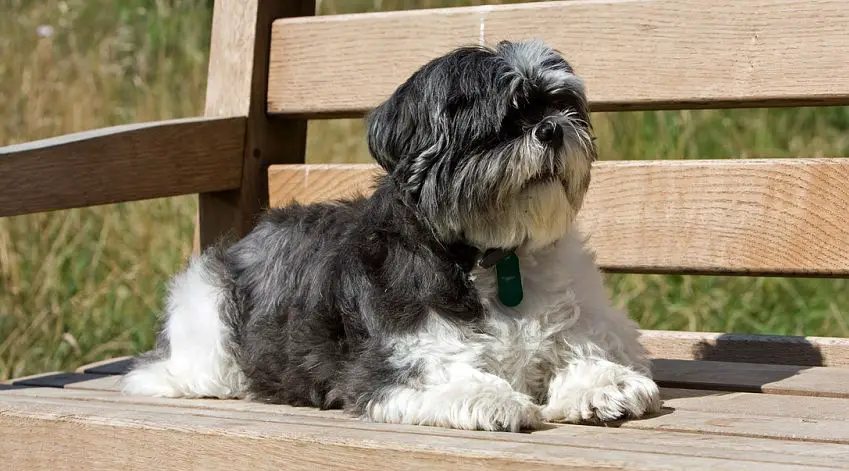 If you share our passion for small dogs, then you have come to the right place. We aim to provide all the information and advice you need to ensure you have a very happy and healthy small fluffy dog! So please enjoy your visit to our site.
---
Small Fluffy Dog Breeds is part of the Jamojo network:
20-22 Wenlock Road
London
England
N1 7GU
Company Number: 10003941